A global community of remote workers and digital nomads.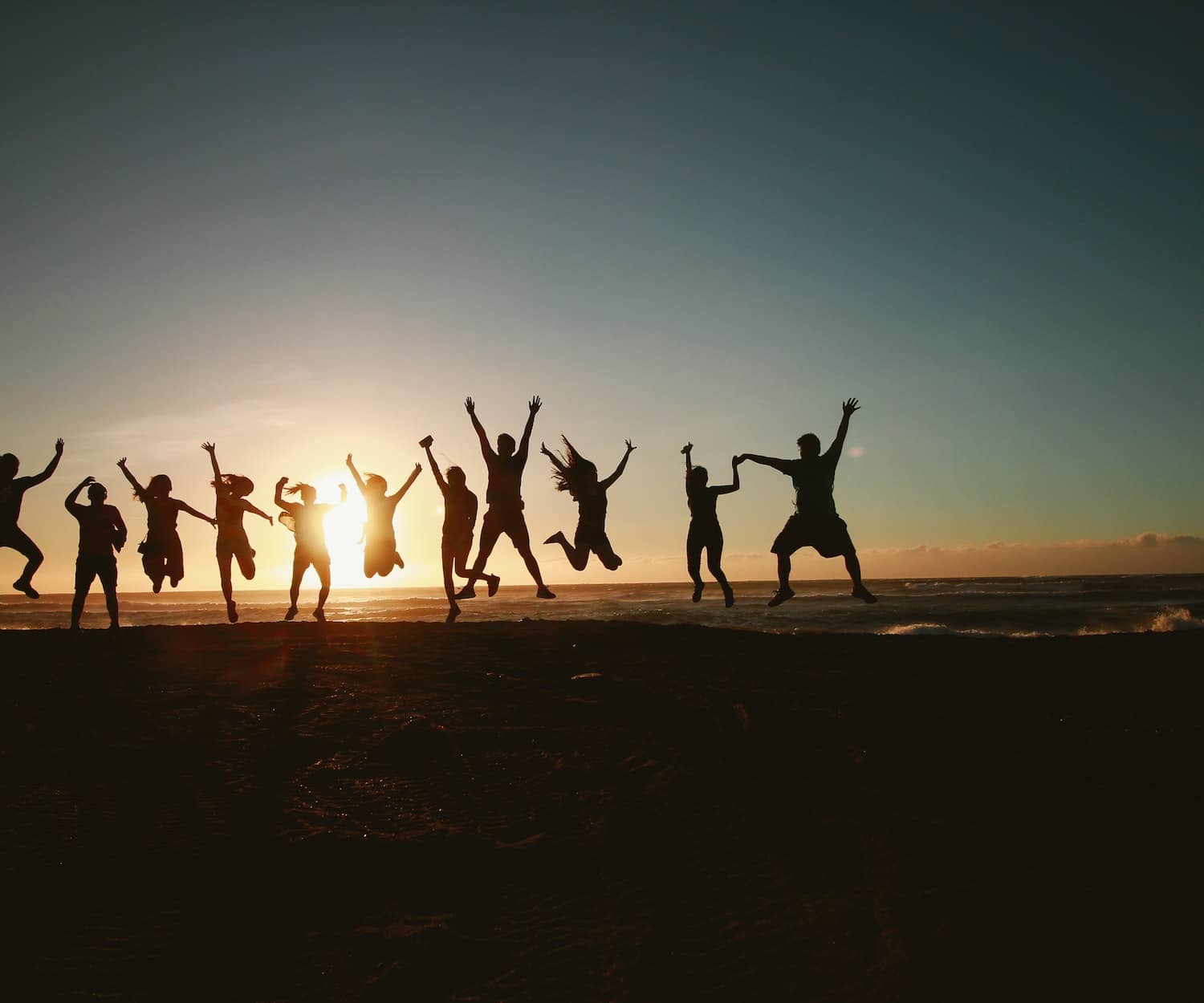 Looking to make expand your connections?
We will have in person meetups and online coworking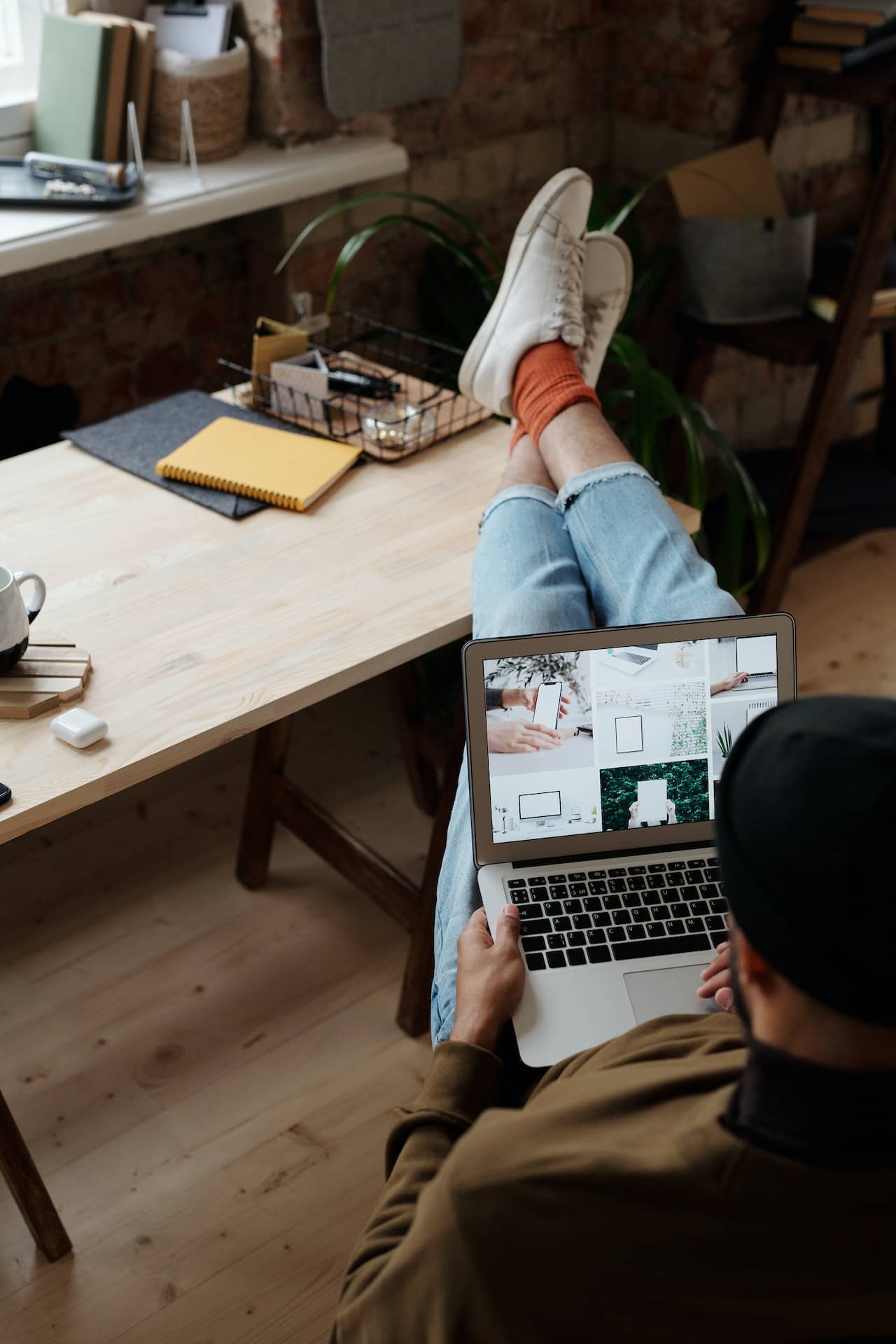 Not sure how to start?

We all start our remote journey somewhere. No need to do it alone.
See if we can help you with your goals. Find a Cofounder, Developer & More.
Hot From
All our members post dozens of stories every day